—

The Cosmic Production Blog
News About Cosmic Production
Creating our own headlines and documenting our journey here on the Cosmic Production News Blog.
Join us in our commentary of events, photography, videos and more content about music, DJ's, events and everything Cosmic Production related.
We design our blog posts in such a way that it sparks some interest in you and opens a conversation about how we can work together.
We hope you enjoy at least half as much, as we did creating them.
In today's fast-paced digital landscape, the tourism and hospitality industry must adapt to stay relevant and competitive. One key component of this adaptation is the effective use of digital marketing strategies. This blog post will delve into the importance of...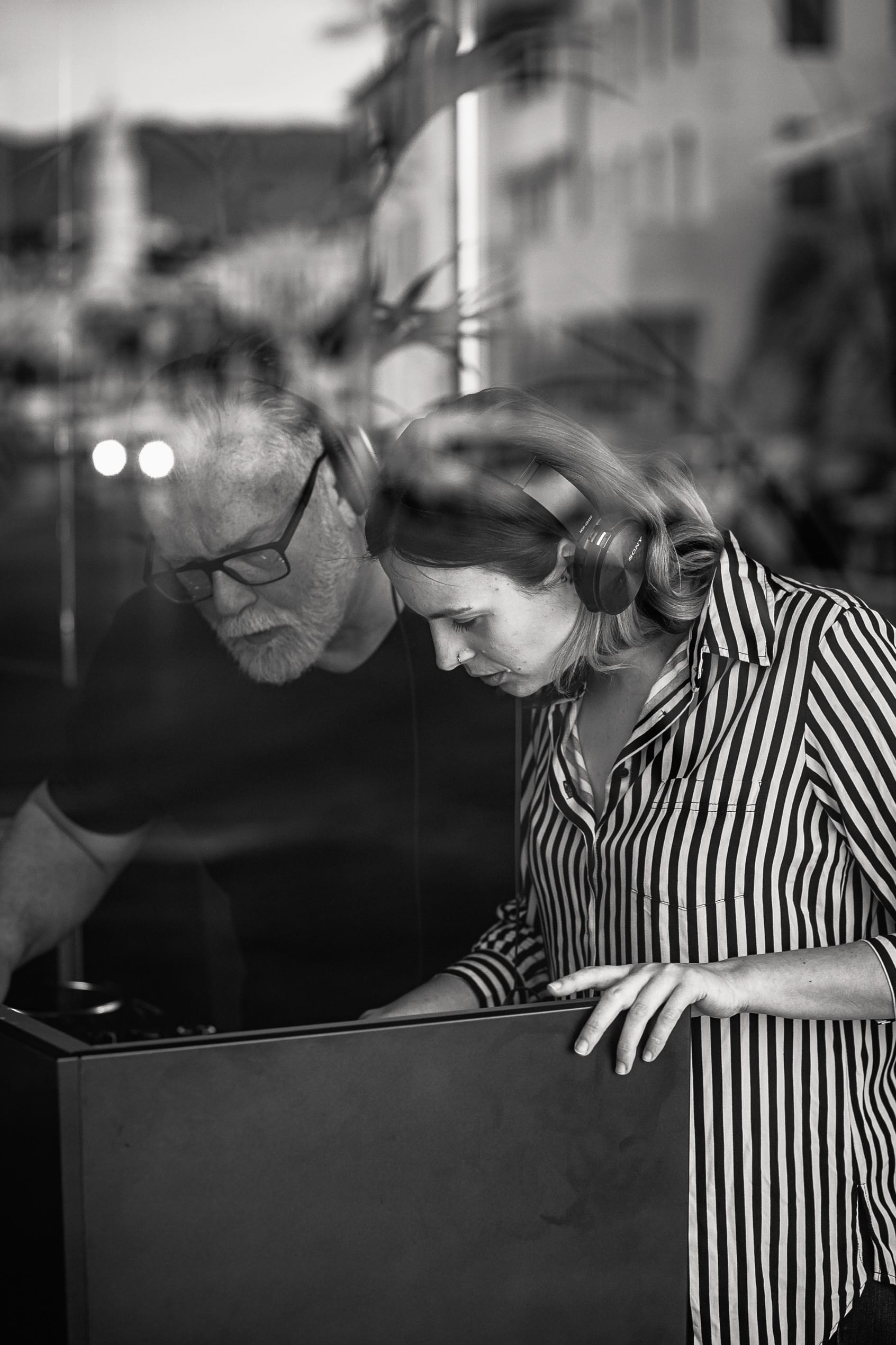 headquarters
Zagrebačka 13
21000 Split, Hrvatska
Contact
info@cosmicproduction.hr
+385 99 4967 531