—

The Cosmic Production Blog
News About Cosmic Production
Creating our own headlines and documenting our journey here on the Cosmic Production News Blog.
Join us in our commentary of events, photography, videos and more content about music, DJ's, events and everything Cosmic Production related.
We design our blog posts in such a way that it sparks some interest in you and opens a conversation about how we can work together.
We hope you enjoy at least half as much, as we did creating them.
We have heard only good feedback for Erasmus Interns coming to work and study abroad in Split Croatia so we decided to open our doors to this amazing opportunity. Proudly presenting 3 open positions for Erasmus students to come and get a taste of Cosmic Production and...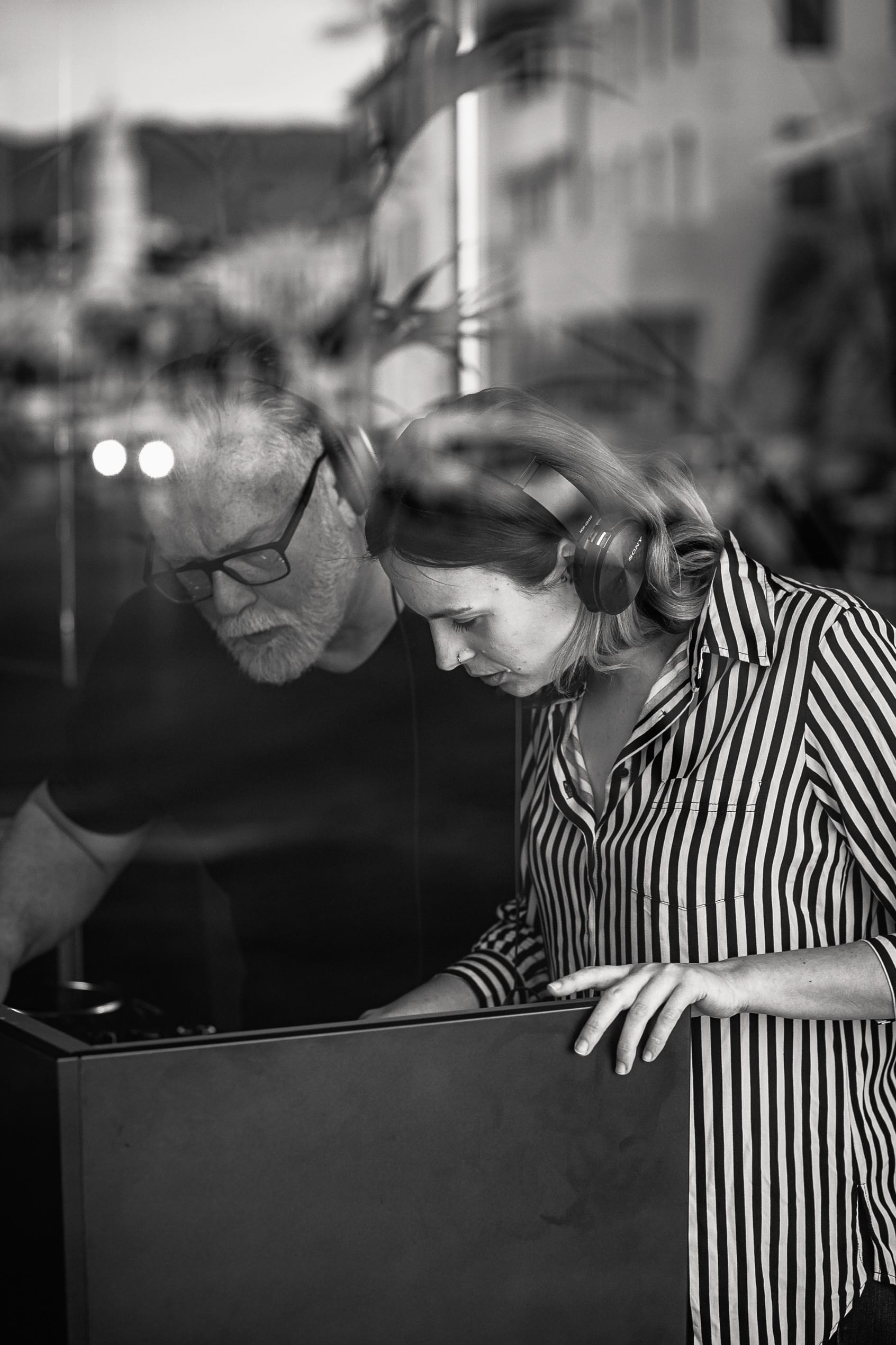 headquarters
Zagrebačka 13
21000 Split, Hrvatska
Contact
info@cosmicproduction.hr
+385 99 4967 531