—

Cosmic Production DJ Agency
DJ's and Musicians Booking
Working with and booking DJ's and musicians on a professional level with the Cosmic Production DJ Agency is secure, transparent and reliable.
Our artists and performers are professional and dedicated DJ's and producers. Cosmic Production DJ Agency takes care of the booking process and event management and provides the most suitable choice.
Our DJ Agency covers the European and Croatian areas. For 5 years Cosmic Production DJ Agency finds interesting stories from artists and performers from Croatia, the Balkan region and Europe and presents them to our partners in summer tours and hostings.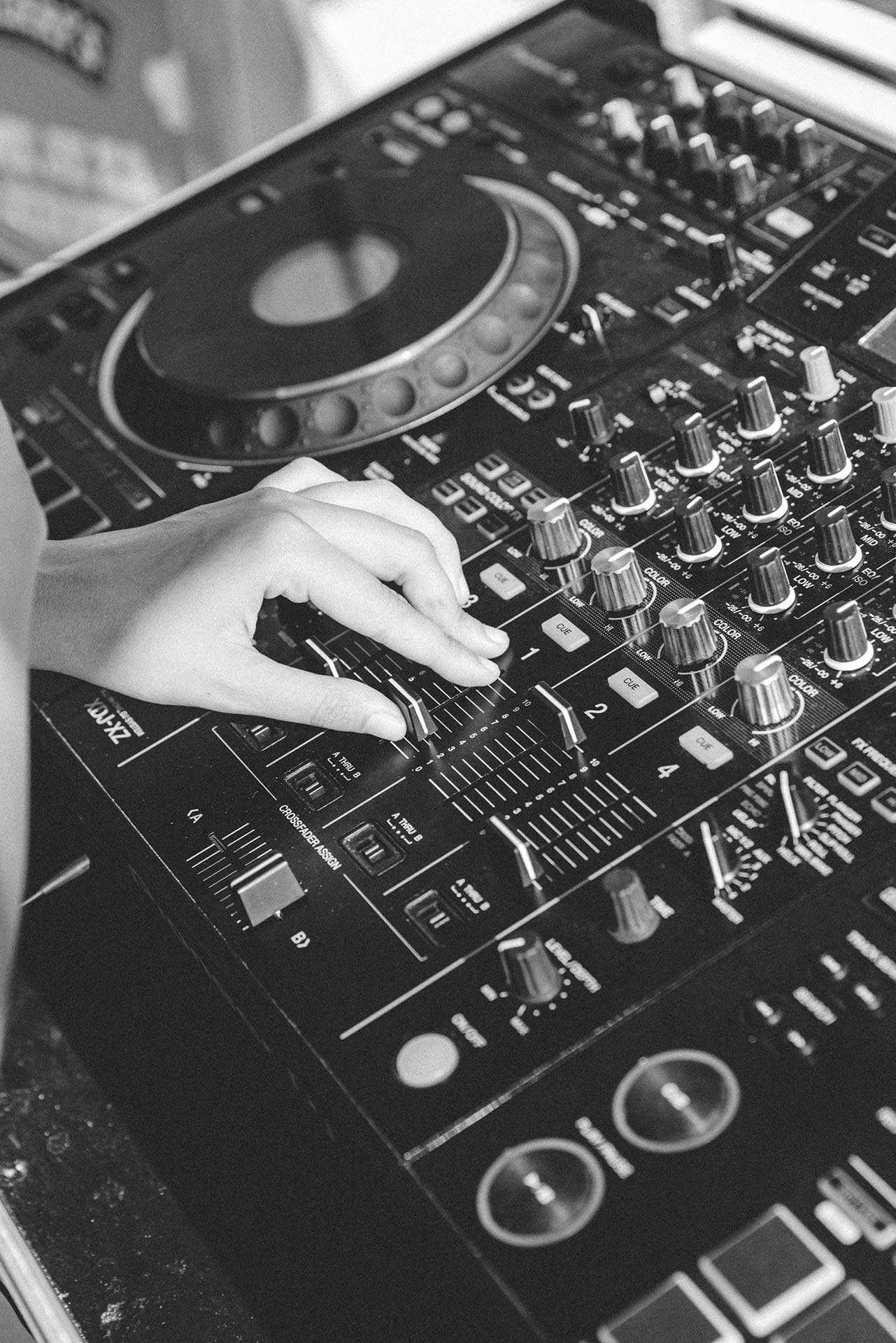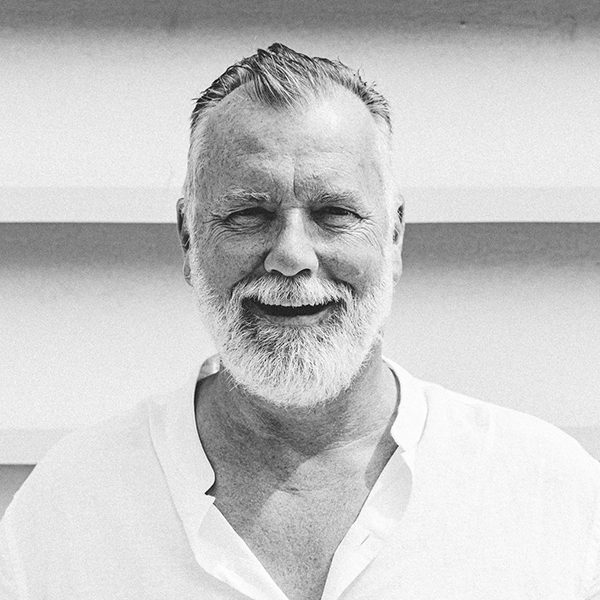 DJ Matthew Bee
Passionate lover of Jazz and everything jazz related. Resident of Bokamorra Pizzaurant, top 50 pizzeria in Europe. Producer of Jazzura, radio show about jazz.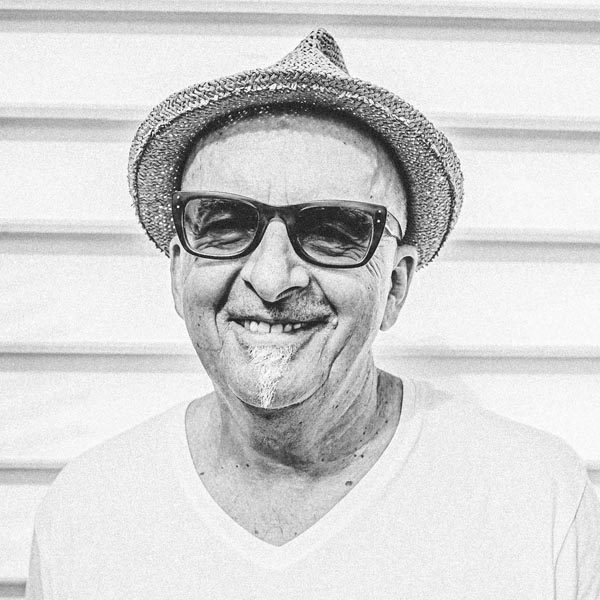 Music Selector
Music Selector is the alias of Željko Maretić, co-author of the legendary radio show Trta Marta. Music Selector is most noted as the host, co-author and the DJ of the satirical-informative
series "Martin in Zagreb, Martin from Zagreb."
DJ Lleo
DJ Leo is introspective and attentive to details, he proposes in his musical sessions, melodies and rhythms that derive from a careful study of the surrounding atmosphere. Leo is resident in Armani Hotel Milano.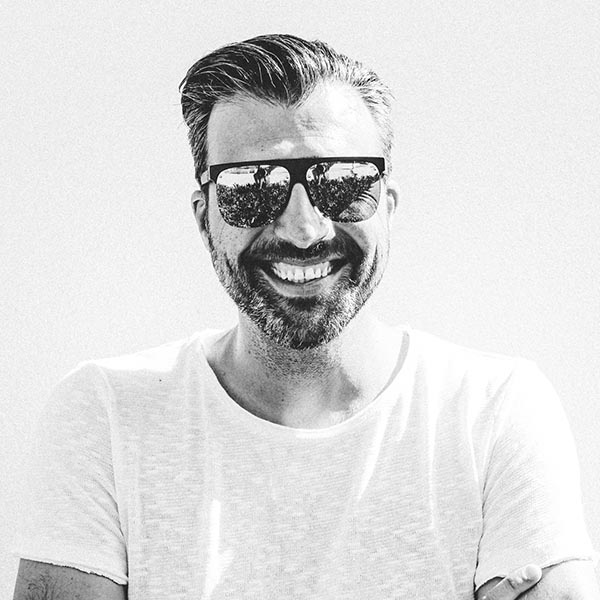 DJ Lomax (CH)
Lomax enthusiasm for Soulful House music has always been off the charts, he had the desire to share his passion with those around him. Producer of Radio Deep Switzerland.
Gentle Fred
Belgium Based DJ & producer Fred Gentle Fred has a deep love for house music, with great influences ranging from disco and funk which he incorporates into his DJ sets and production.
DJ Niki Peducci
DJ Niki crossed the Balkan area with opening scenes and gigs in clubs and festivals all trough Croatia, Slovenia, Serbia, Bosnia and Macedonia. Currently on tour with Krešo Bengalka.
DJ Kiiwi
Doctor by day and DJ Kiiwi by night is a passionate lover of disco, funk and deep house. Groovy beats and summer vibes are incorporated in all his beach themed sets.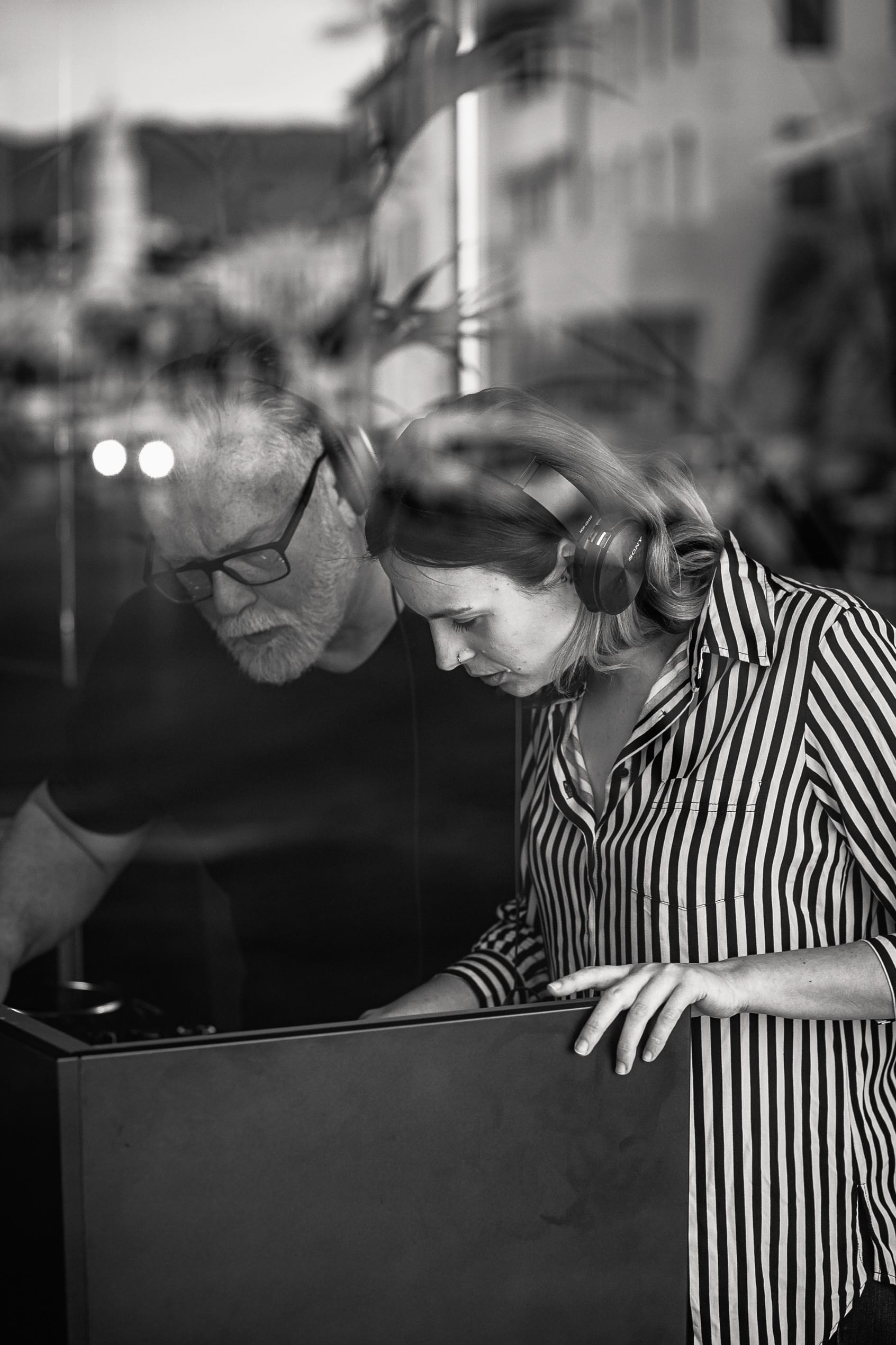 headquarters
Zagrebačka 13
21000 Split, Hrvatska
Contact
info@cosmicproduction.hr
+385 99 4967 531