—

Cosmic Production Rental
Audio and DJ Equipment Rental
We have several combinations of audio and DJ equipment for rental, from complete solutions to small packages for your event or venue. All equipment is available for setup with a technician and will be delivered to your address.
If You Didn't Rent DJ Equipment Yet
If you didn't rent DJ Equipment or organized an event yet, you may be asking what do I need? We can guide and advise you on how to organize an event in Split or the wider area.
Make sure your speech, wedding, live music or DJ sound the best they can. Read here our short guide on equipment rental.
Cosmic Production secures setup and removal of equipment.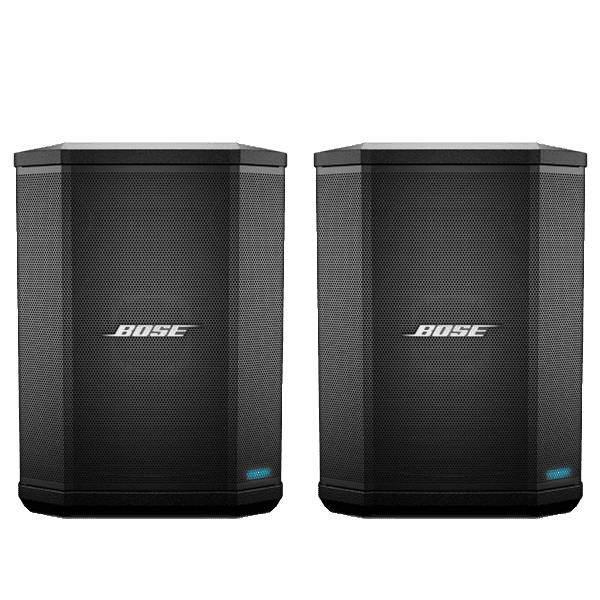 Bose S1 Pro
500,00 kn / day
For smaller private events and venues, our best suggestion is the Bose S1 Pro system, simple to use, portable and lightweight with – battery powered.
Suitable for small wedding ceremonies, speeches, conferences and presentations.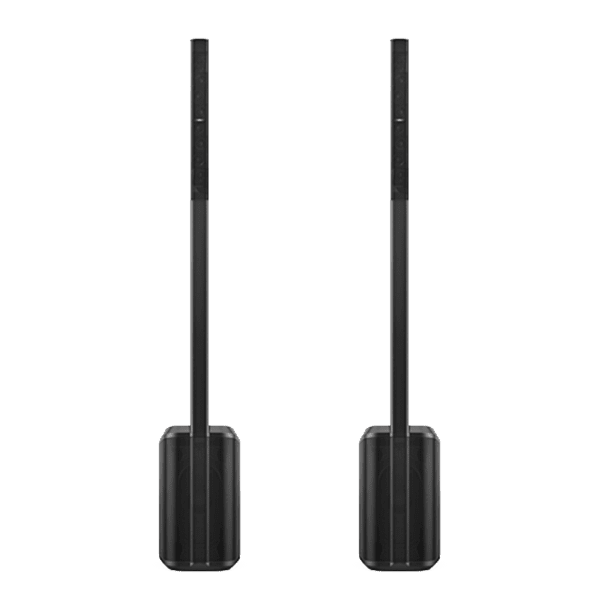 Bose L1 Pro 8
1000,00 kn / day
For smaller and mid-size events and venues with more capacity, we suggest a Bose L1Pro 8 which has a better vertical sound coverage.
Suitable for smaller parties, restaurants, summer terraces, hotel lobbies.
Bose F1 Array
1500,00 kn / day
For bigger events, open-air venues which can host a significant amount of visitors and have bigger coverage needs we suggest the Bose F1 system with accompanying subwoofers.
Suitable for small open-air concerts and weddings, live bands and DJ's.
Pioneer CDJ-2000 Nexus 2
750,00 kn / day / pc.
The latest version of the renowned CDJ-200 with better sound design.
Pioneer DJM-900 Nexus 2
750,00 kn / day
Professional sound quality and design. Multiple input/output. 2 USB ports.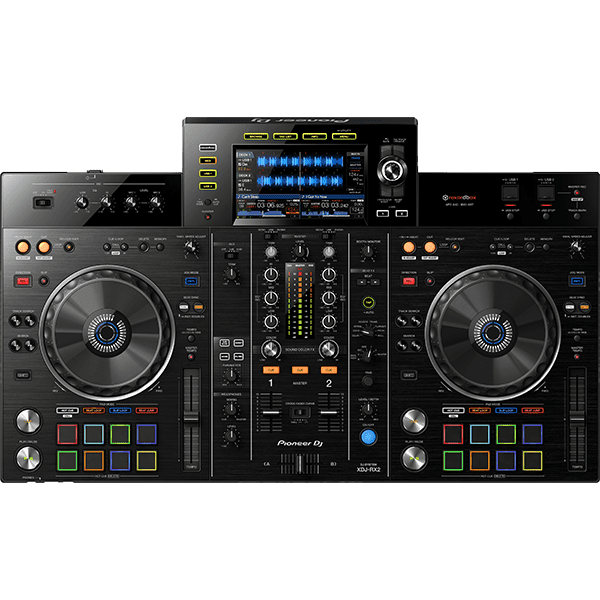 Pioneer XDJ-RX2
750,00 kn / day
All-in-one system and solution for mobile DJ's, 2 decks and 2 channels.
Additional Equipment Available:
For complete audio solutions:
Stands
Tables
Decoration
Microphones
We guarantee the quality of the equipment we work with. Contact us for a free estimate and advice about planning your event.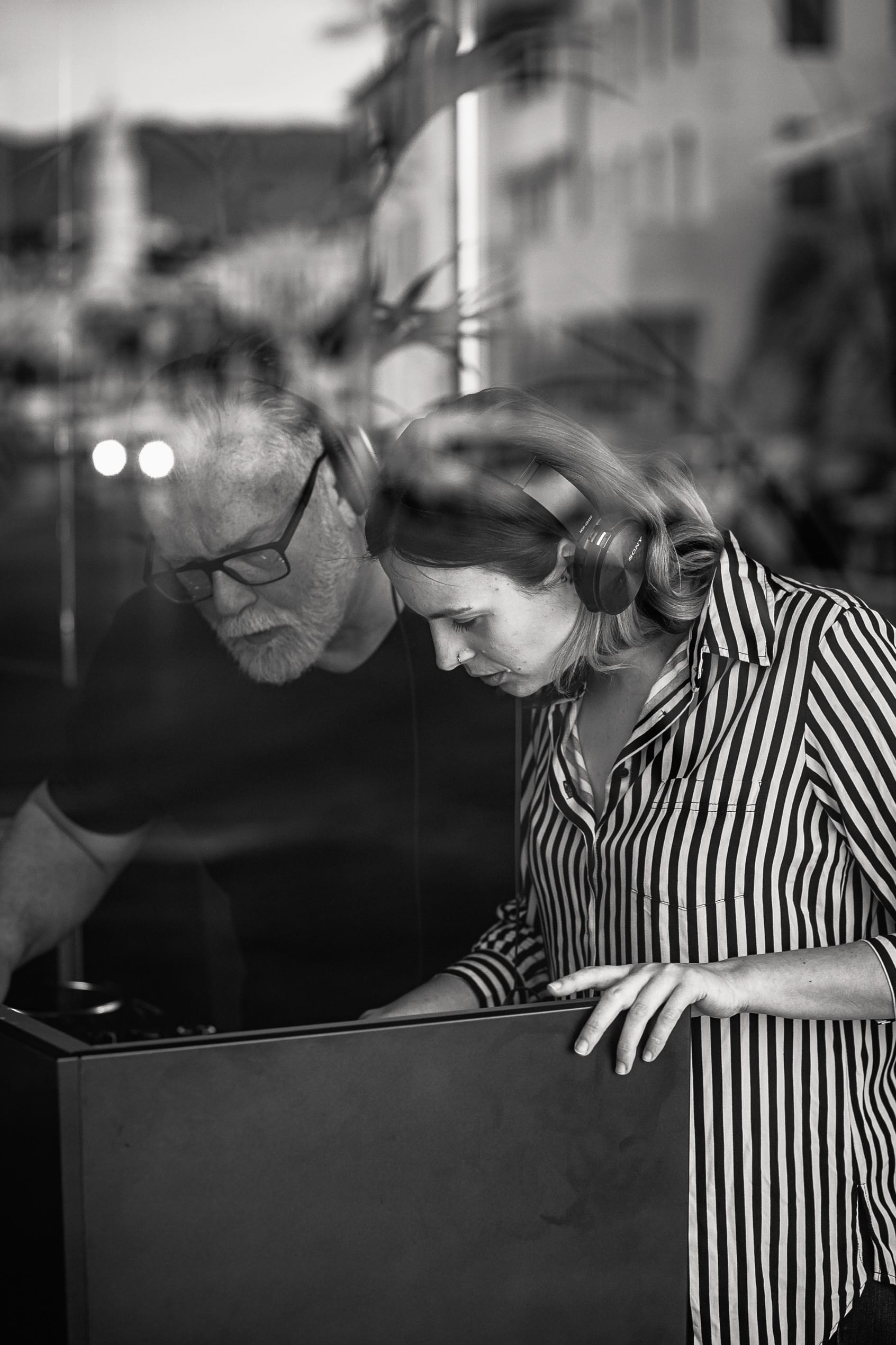 headquarters
Zagrebačka 13
21000 Split, Hrvatska
Contact
info@cosmicproduction.hr
+385 99 4967 531