Frequently AskeD QUESTIONS
What is the cost of a DJ performance?
This is the most common question we get, and to give you a final price we need to take into account all aspects of the gig. 
The standard cost of a DJ Performance can range from 200€ – 500€ for a 2-4 hour Gig.
Since we don't give final prices out-of-the box please get in touch for our offer.
Do your DJ's come with their own equipment?
Our agency can make sure that the DJ has all the equipment needed for the Gig, from sound to light. 
As a standard our DJ's only include their own Mixer, so all audio equipment should be provided by the venue.
We can rent out Bose soundsystems and Pioneer DJ systems if you don't have own equipment.
How long does a DJ performance last?
Our DJ's usually perform sets ranging from 2-4 hours depending on the venue and event type.
For longer running programmes we can combine several DJ's, breaks or a custom-tailored approach to make the event dynamic and with a higher quality of production.
What services does Cosmic Production offer?
Proin eget tortor risus. Vestibulum ante ipsum primis in faucibus orci luctus et ultrices posuere cubilia Curae; Donec velit neque, auctor sit amet aliquam
Why work with Cosmic Production?
Cosmic Production is your one stop shop. In a single company you get professional, transparent and reliable services of organizing events, as well as complementary agency services.
What are the advantages of hiring an agency?
You can keep your focus on tasks that are important to you, if you are a hospitality manager, hotel manager or simply celebrating on your event, by hiring an agency you can take time with things that are important to you and you do best. The event coordination can be delegated to professionals such as us and that will keep the pressure off the schedule that follows every well organized event.
Do your DJ's travel for music gigs? Are travel costs included in the DJ price?
Yes! Travel of DJ's within 50km of residence are included in the price of the gig. All travel above the limit are calculated at an extra 1% per kilometer up to a max 30%.
Do you offer alternative options to DJ's such as groups that can raise the production of the event?
Cosmic Production agency can intermediate with the organization and arrivals of: violinist, saxophonist, percussionist, even a magician or a dance group. The sky is the limit!
Feel free to ask us about your ideas and we will help you organize the perfect event.
Can you personalize the playlists?
Yes, personalized play-lists are made exclusively per order and with previous arrangement for events.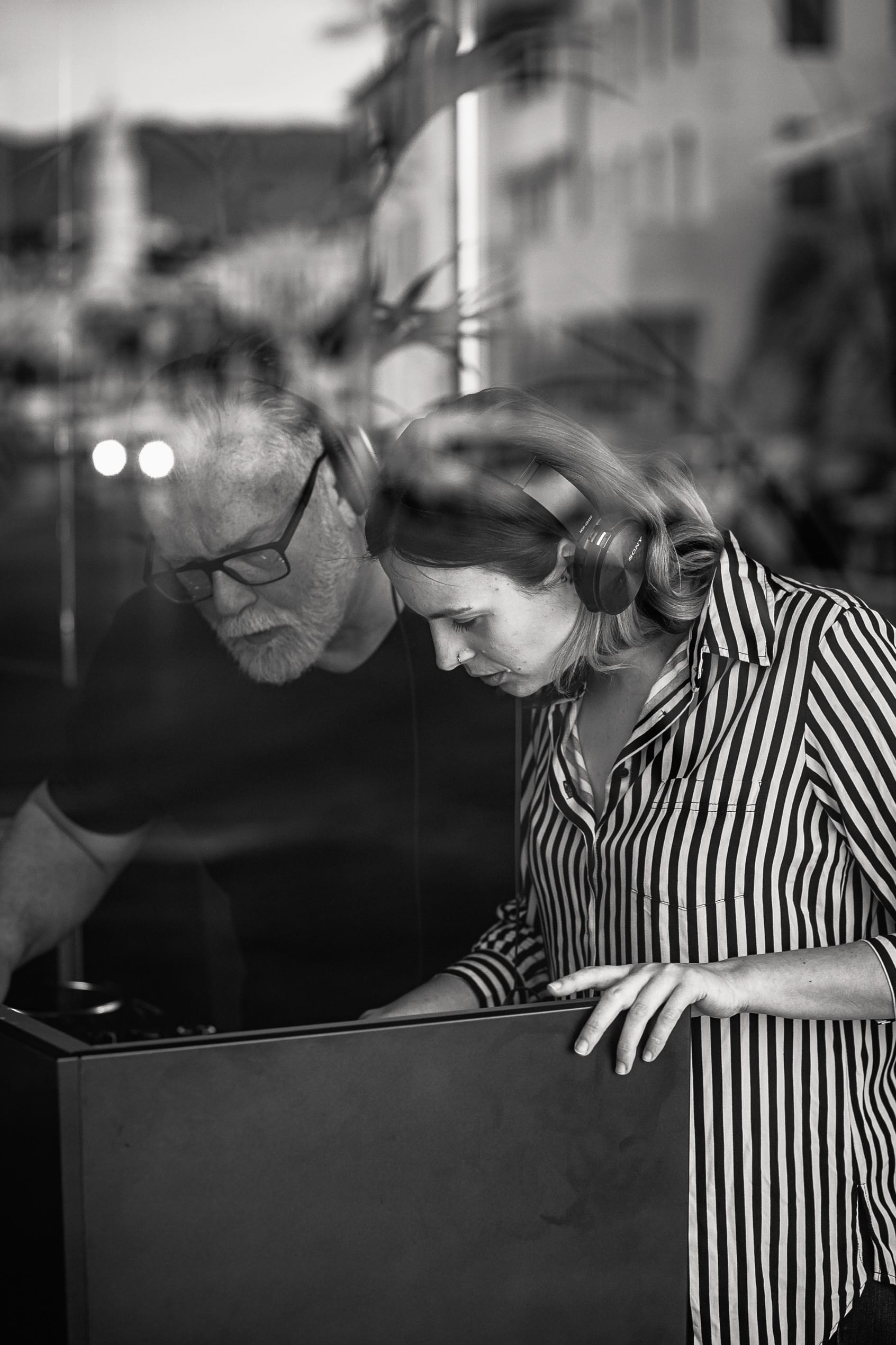 headquarters
Zagrebačka 13
21000 Split, Hrvatska
Contact
info@cosmicproduction.hr
+385 99 4967 531