—

 audio + creative + talent  agency
Our DJ's and Content Creators are here to serve you with the best day – on your event – wedding venue or whatever idea we come up together with.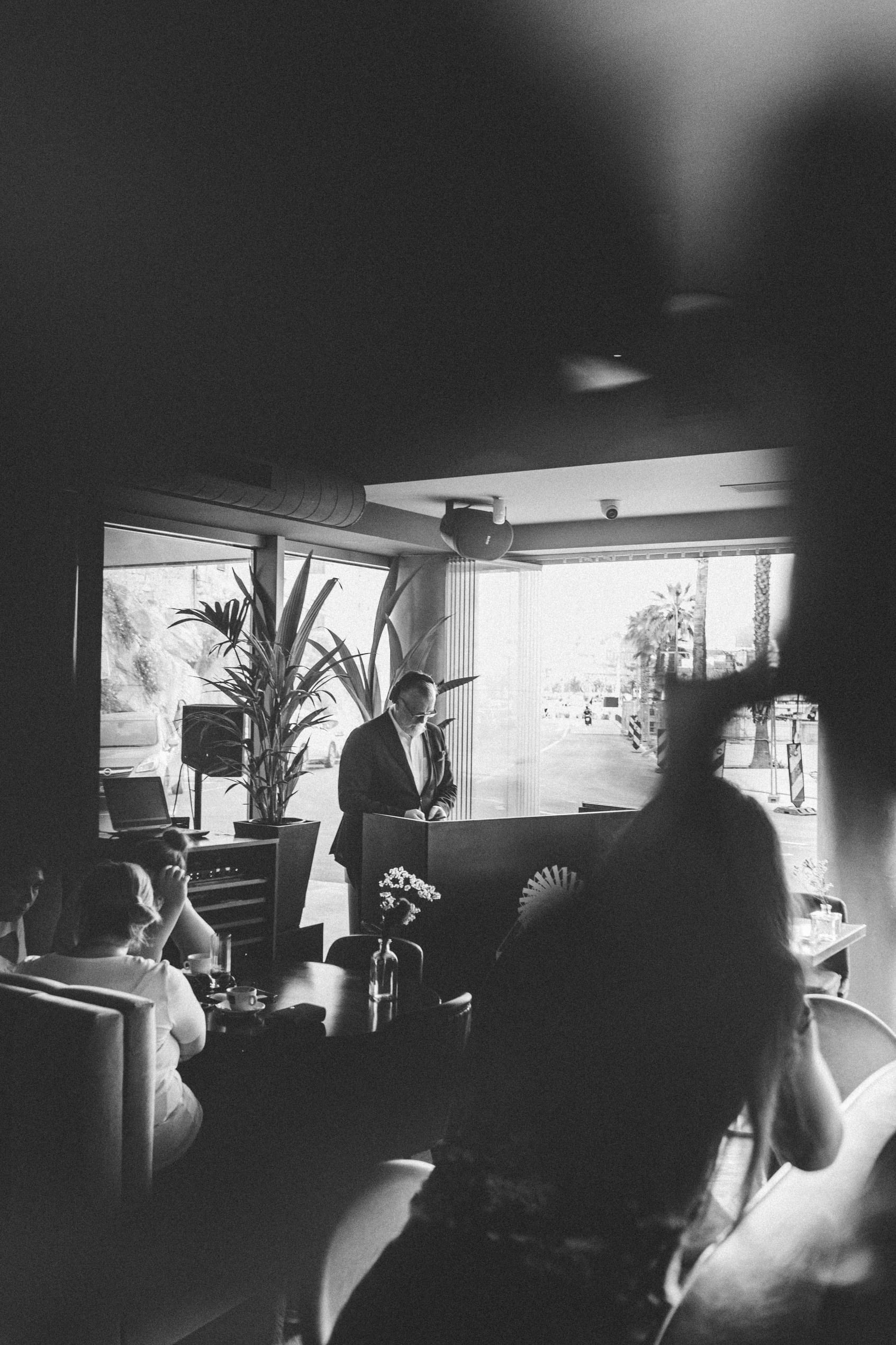 DJ SERVICES
You've come to the right place for DJ services in Split, Croatia and even more and more regional and international gigs. Professional, reliable and with a superior library of music we are proud to be a DJ Agency. We also offer rentals of DJ equipment and audio rental equipment for various events.
CONTENT CREATION
Modern media is very visual and we love this. Trough photography, audio, video, storytelling and more we combine best practices and produce content for the modern business. Ranging in all types of content from influencers to brands or more.
TALENT AGENCY
The third pillar of Cosmic Production, we are proud to say that we offer the know-how and guidance for up-and-coming DJ's trough our DJ Academy. Learn what it takes to be the best from the best DJ's.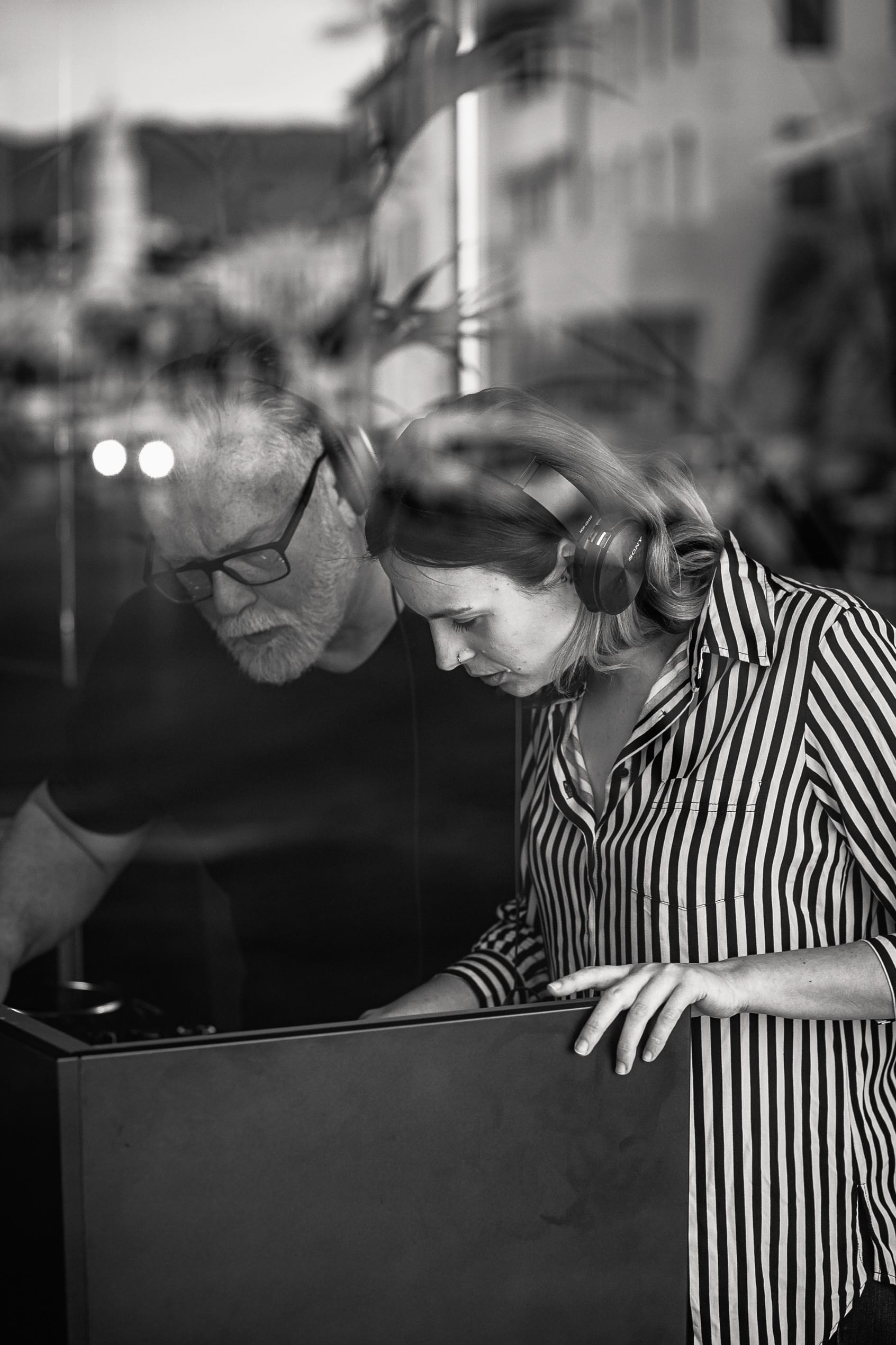 headquarters
Zagrebačka 13
21000 Split, Hrvatska
Contact
info@cosmicproduction.hr
+385 99 4967 531